Entrepreneurs Should Pursue Their Passion, and Not Become Accountants or Bookkeepers
Posted by: Hitesh Mistry | Posted on: October 29th, 2016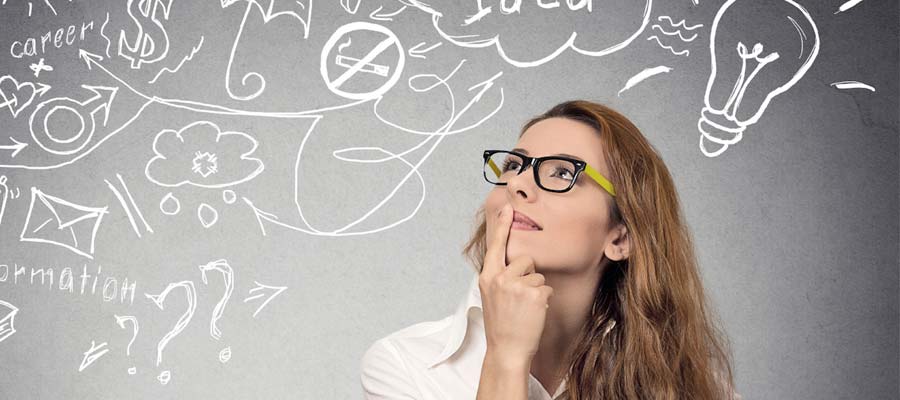 Improper tax filing, cash flow irregularities and several others put your start-up at great risk. But is it required to address these issues in such a forum. Readers here are experienced and literate enough to have understood these challenges well before even they initiated their startup business. Ok so the best thing to do here is to recall and emphasize on what is good bookkeeping all about and how does it help entrepreneurs not only survive, but also thrive in this highly competitive market.
Entrepreneurs should pursue their passion, and not become an accountant or bookkeeper
Business owners already wear a lot of hats and are pulled in tens of different directions, which make it more important for them to outsource their work. This helps business owners in two different ways, one with the expertise that these professionals have and second the experience that they have gained working with a wide plethora of businesses across industries.
Most of the times, outsourcing a task to someone who is equipped to do it quicker and better, is the best solution to opt for as it enables you to focus on your core business activities. Outsourced accounting and bookkeeping to professionals not only helps you sail through the tax season smoothly, but they can even help you with different ways and means to improvise the entire bookkeeping and accounting process, but also your business, altogether.
For example, outsourced financial solutions provider equipped with systems like MYOB and SYSNET can help their client save a lot on late payment charges and government penalties by provide accounting services right from basic entries till calculation of taxes to be paid as well as filling the required reports for government submission. This way the entire financial process for various branch offices or distribution houses in other cities and states can be centralized seamlessly.
Outsourcing bookkeeping does not mean giving away the control, completely
Entrepreneurs could and should review reports, understand how the business is proceeding and ask relevant questions regularly. You may be an expert at accounting and bookkeeping, but it is crucial for you as an owner to understand and stay on top of some of the basic numbers such as profit, accounts receivable, trend in accounts payable, expenses, profit per customer and several others. These numbers will help you monitor the health of your business.
Do not hesitate in documenting every single process
Documenting the bookkeeping processes always helps. This will help you put up things in a manner you want them to perform and not the way people or your employees want them to. The documentation of processes would work as a savior in preventing confusions and reverting to queries even before they are raised. Consistency is the element that helps to identify errors in the bookkeeping and accounting process, as the documented processes give you an insight of what may have gone or done the wrong way.
Keep expense receipts to know your spending
This might sound like something that business owners do for their credit card purchases, but it is essential to keep receipt of all the spending. And alike, you can tally the receipts with monthly statements to keep a check on it. This should mainly help you with cash expenses, as there are no statements to tally it with. Keeping a small notepad to log cash expenses is a good idea, but clicking a picture of the receipt and safeguarding it for future references is a better one. It also saves you from taking care of paper copies.
Ask your accountant if you can be of any assistance
Stop looking at accountants to be one of the overhead for your business. Instead consider them to be an important business partner, who can guide you towards success, shape your business and processes that deliver better returns. Though they don't need your assistance to work on something they are experts at, but your words could make them get a feeling of belongingness, resulting in to a value addition to your company. Accountants are the ones, apart from you, who can take your business to great heights.
These were some of the accounting and bookkeeping tips gathered over years of experience, if you as expert accounting and bookkeeping professionals, would want to add something, please mention it in the comments section below.

About the Author:
Hitesh Mistry
is one of the key members at Hi-Tech Export, contributing to lateral growth of the company since its inception. He single handedly manages data processing, customer support, marketing, administrative and people management activities in addition to handling our websites editorial responsibilities.