Image Processing Services
Hi-Tech Export offers splendid image processing services to a format of your preferences. Our performance standards reflect image processing India and assure you of excellent image keying, perfect image capturing, and instant image retrieval along with storage. We are in possession of advanced tools to handle data conversion requirements of your scanned images.
Image Editing and Processing Services:
We ensure that you have the advantage with dedicated services such as:
Image Enhancement and Background Removal Services
Image Resizing, Cropping and Scaling Services
Photo Indexing and Scanning Services
Vector Conversion Services
Our Portfolio: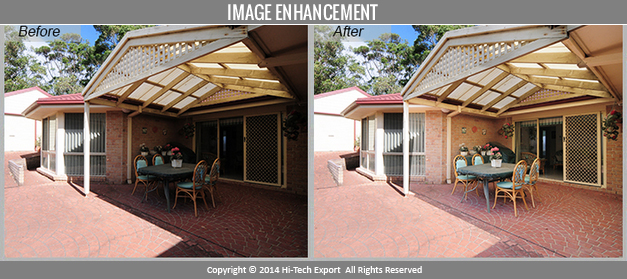 Customers will be able to get faster, premium-quality and affordable image printing and digital image processing services. We maintain the image processing as well as service-printing department in a well-equipped manner with latest scanning and imaging infrastructure to reflect your needs. Associate with us to expand your horizons related to industry expertise and enhance productivity levels in a sure manner.
Benefits with Hi-Tech Export Services:
Affordable Photo Restoration and Retouching Services
Flexible Image Scaling and Cropping Features
Advanced Scanning Methodologies
Latest Indexing Services
Apart from the above features, professionals at Hi-Tech Export (HTE) are known to provide you with Blending and Texturing services as well in a cost-effective manner. We even make Color Adjustments to the existing images to make them look even more attractive. Additionally, we offer you Image Scanning services that are best in the industry. Outsource image processing needs of yours to HTE for the prosperity of your business.
Contact us to get high quality, time bound and cost effective image processing services.